The LIFE Student Ministries
---
At CLA, middle and high school students are coming together to experience life change through Christ at another level. The leaders of the next generation are being developed among us.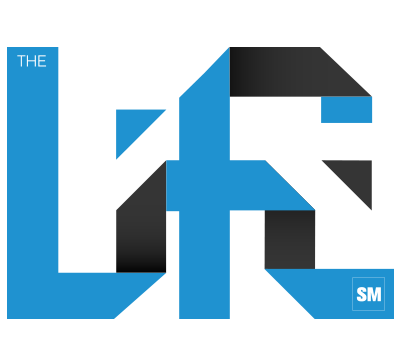 The mission of The LIFE Student Ministries is to reach students with The LIFE altering message of Jesus Christ. To lead, guide and develop students to live out their LIFE in Him.
Our vision is to be a multicultural unified body of students seen as an authentic community of student believers accomplishing God's redemptive plans and purposes.
We are a safe place for students to come, clique free and judgement free. You will be welcomed in with open arms and loved just as God through his son Jesus Christ loves us.
Meets Fridays • 6:30 – 8:00 pm • CLA Sanctuary
Our weekly youth service is for students in Jr. & Sr. High School (7th-12th Grade). Every week students come together to connect with their friends, participate in the craziest games, engage in passionate worship and be challenged by biblical and relevant teaching.

The heart and vision behind the "Element" is to reach the "next generation" with the loving message of Jesus Christ through the collaboration and partnerships of local churches. It is an authentic worship experience that includes powerful praise and worship, dynamic biblical teaching and a response time.The entire family is invited to this event but the focus is to reach and minister to students (6th-12th grade) and young adults. This can be done through the partnership of surrounding churches linking arms and putting evangelism as their focus.