"Your kids are a huge priority for us!"
We believe that learning about the Bible should be exciting, engaging, and relevant. We have many different options for your children to grow in a community of friends, learn about the Bible, and gain a deeper understanding of God through the large group, small group, and worship times. All of our teachers love working with students and have gone through ample security checks. You can have peace of mind knowing that your children are safe, cared for, and are having a ton of fun learning about God!
Here are the programs for your kids: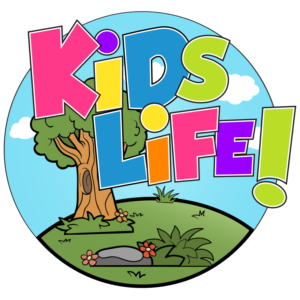 Kids Life Church
(Infants - 6th Grade)
Kids Life Church happens on Sunday morning during our 9 & 11 AM worship celebrations. Your kids will learn about God in a way that is fun, engaging, and age appropriate. Kids Life Church is interactive and will keep your kids WANTING to come to church.
Nursery (Infants-Age 2) is all about discovering that God loves them through play, music, and basic Bible concepts.
Preschool (Ages 3-5) is all about learning that the Bible can be fun! Through stories, games, and crafts, your little ones will learn that God is real, He created them, and He loves them.
Grade School (Kindergarten-6th Grade) is all about excitement for God's truth. Through interactive Bible stories, fun games, awesome music, and meaningful discussion, kids will learn God's Word and how it applies to their lives.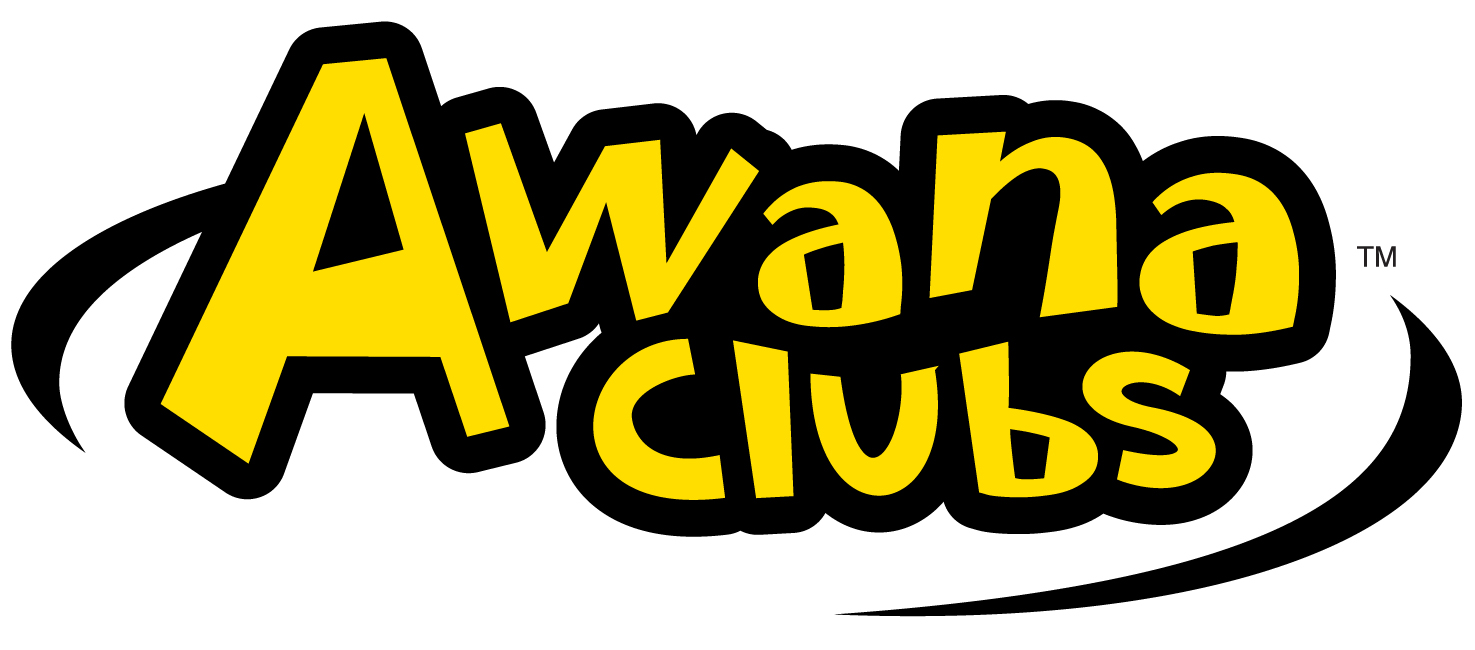 AWANA Kids Clubs (3 Years - 6th Grade)
AWANA Kids Club happens on Friday nights at 6:30 PM. These Kids Clubs are fun, fast-paced, and a great way to meet new friends. At AWANA your kids will have game time, small group time, and large group time. They will play fast paced games and discover the Bible in a club designed specially for them. AWANA is focused on discipleship, building relationships, discovering God, and memorizing His word.

Cubbies (Ages 3-5) is the discovery club and helps preschoolers to discover a respect for God and His Word. Between the fun and games, puppets, and interactive stories, your preschoolers will love Cubbies!

Sparks (K-2nd Grade) is the curious club. Sparkies are curious about God's word and we want to help them discover all about God. Sparkies will love their exciting games and red vests as they begin to memorize Scripture and earn awards each week.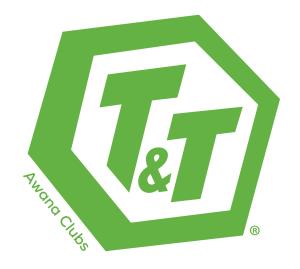 T&T (3-6th Grades) is the action club. T&T clubbers love the fast paced action of AWANA. They love spending time with their friends and building relationships with their leaders. In T&T they will discover that the Bible is full of action packed stories that relate to and apply to their daily lives.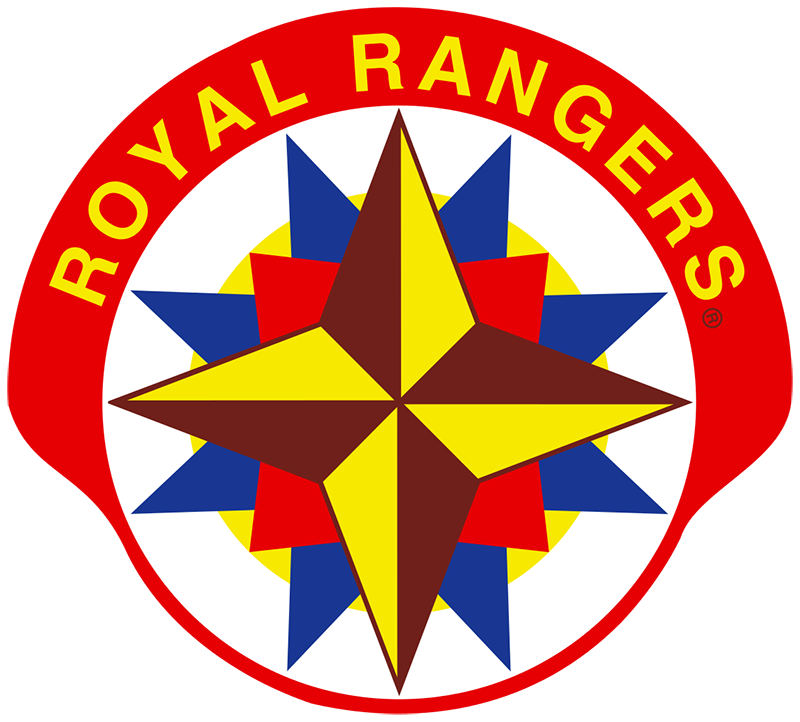 Royal Rangers is a once a month small group for boys in grades 3-12. This small group focuses on helping boys experience the great outdoors while mentoring them as they grow into young men of God. Through outdoor activities and skills training days, boys build relationships with each other and leaders. Rangers meets monthly on the first Saturday at 9am. Boys are welcome to come for one activity or every month.