GROW GROUPS: "GROWING IN CHRIST"
Jesus said in Matthew 11:29, "Take my yoke upon you and learn from me, for I am gentle and humble in heart, and you will find rest for your souls."
Learning about Christ and about His will for our lives is a key component of "growing in God" and small group life at CLA. It is vital as Christians to discover the balance between owning the responsibility to grow and trusting in the help and power of the Holy Spirit to bring about Christ-like character in us.
Below are the following classes and education programs at CLA:
Christian Life Midweek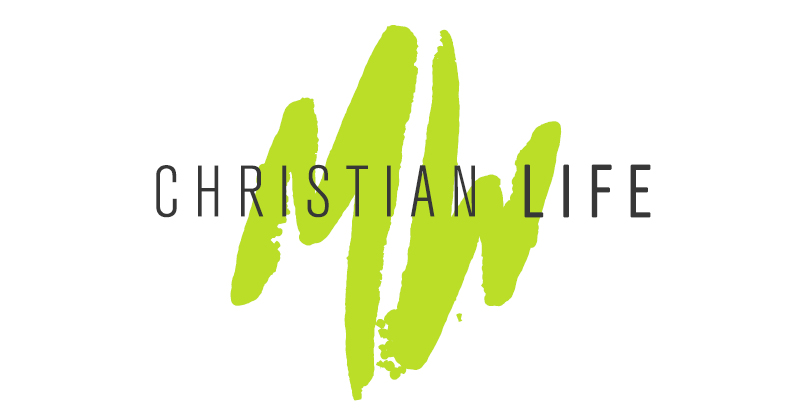 Christian Life Midweek
Wednesdays at 7 PM – Fellowship Hall 
(Present – November 20)
Biblical Teaching, Growing Deeper, Application
Come and join us for a midweek break with a refreshing study of the Word of God. This systematic and biblical teaching will walk you through 2 Corinthians and you will have the opportunity to interact with other students. Snacks and refreshments will be provided.
Christian Life Midweek +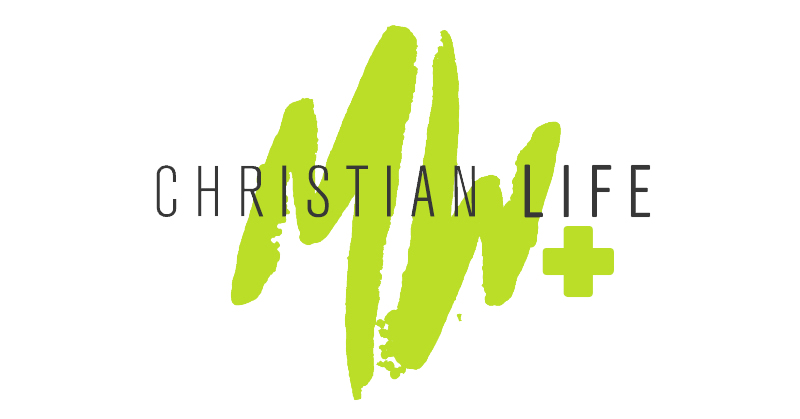 We are excited to announce a NEW feature to our Midweek schedule. Christian Life Midweek PLUS includes a community dinner followed by a biblical teaching for the adults and fun activities for the kids (0-6th Grade). Tickets must
be purchased in advance at the Next Step Desk or by clicking HERE.
Adults are $5.00 Kids are $3.00 Menu Choices for this event are: Homestyle Beef & Bean Chili, Cornbread, Salad, All the Fixin's, Housemade "
Mexican"
Brownies, Vanilla Ice cream. Gluten-free Veg. chili and dessert bars available.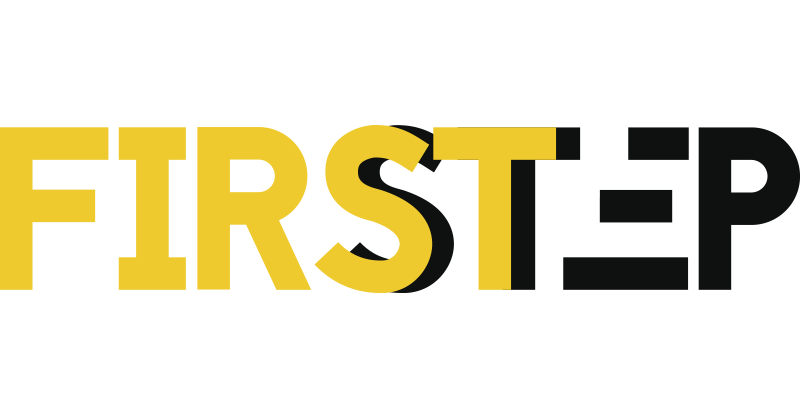 First Step
Taking the First Step | Developing Intimacy with God

1st & 3rd Mondays at 6:30 PM | Fellowship Hall
(Starting November 4, 18, December 2 & 16)
First Step is a ministry dedicated to helping new believers take their first steps in developing an intimate relationship with God. Topics covered in these classes range from developing intimacy with God, getting to know Jesus, following Jesus, the importance of water baptism, the assurance of salvation, etc…
Register
NEXT STEP CLASSES
Next Step Classes are offered at various times.
DISCOVER 101
Sunday, November 10 | Noon – 3:30 PM | Fellowship Hall
Discover 101 is our membership class. You will discover our story, our mission, our vision, our CORE values, our ministry plan and the pathway to membership at CLA. This class will challenge and inspire you on your spiritual journey! Childcare is provided from birth – 6th grade. A lunch will be provided. Gluten-free options available.
Register
---
EXPLORE 202
Is not offered at this time.

Explore 202 is our biblical core doctrine class. You will explore key biblical and fundamental doctrines and spiritual practices that are central to our faith as Christians on an everyday basis such as Bible reading, prayer, the Holy Spirit's gifts and empowerment in our lives as believers, etc… Don't miss this inspiring class!
Register
---
CONNECT 203
Thursdays, November 7, 14 & 21 @ 6:30 PM – 8:00 PM | Fellowship Hall
Connect 203 is our spiritual gifts class. You will learn how to connect to the body of Christ by using your God-given gifts and passions. At the end of the class, we will work with you on a one-on-one basis in placing you into ministry. Childcare is available but you must register.
Register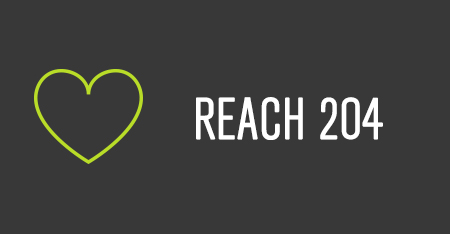 REACH 204
Is not offered at this time.

Reach 204 is our relational evangelism class. You will learn how to effectively reach your family and friends through the different methods of evangelism (i.e. telling your story, being relational, giving a verbal witness, etc…) Be empowered to REACH others for Christ! A continental breakfast will be provided.
Register
"Chaos to Parenting"
---
Register
---
Chaos to Parenting Part II: Practicing & Implementing the skills.
A workshop on helping parents or caregivers of children and teen learn to overcome the CHAOS in their family.
Saturday, November 2 | 8:30 AM – Noon | Fellowship Hall
*A light breakfast will be provided.
*Childcare (0-6th Grade) $5.00 per kid | $20.00 maximum per family
---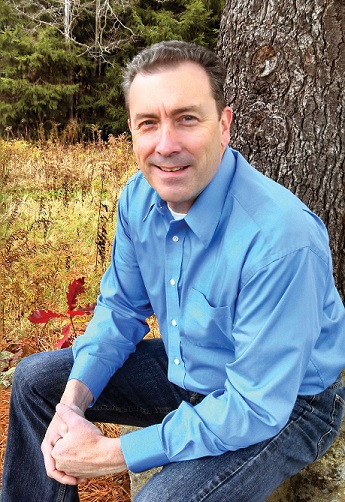 Fritz Maurer MA, NCC, LPC Fritz is the owner of ReGeneration Therapy and Counseling LLC. With his 20 years of business leader experience and a decade of residential counseling experience, he established ReGeneration in 2013. His areas of specialty include thought disorders, anxiety, depression, PTSD, trauma & abuse, grief, substance use disorders, sexual addictions, emotion freedom technique (EFT), spiritual direction, and transformational coaching 
Household chaos is detrimental to children and their parent's well-being! Research reveals that even the best parenting practices can't overcome its effects. Chaos leads to negative outcomes for children, no matter what your parenting style is, how much money your family [might] have, or what your child's' personalities are like. The workshop will outline:
a) Identify what is family Chaos
b) Overcoming the Chaos (learn ways to minimize the chaos)
c) Taming the Chaos
d) Strengthen Connection (build emotional connection)
e) Discipline (see discipline as a means to teach responsibility)
The workshop will be presented by Fritz Maurer a licensed professional counselor from Regeneration Therapy and Counseling LLC. 
Leadership Path at CLA
At CLA, we hold leaders to a higher standard. Biblical leadership is the task of leading God's people into mutual ministry with one another for the purpose of building up the body of Christ and reaching out to the world (Eph. 4:11-13; Matt. 28:18-20). In order to accomplish this task, leaders need to:
Establish a growing and maturing relationship with the Lord. (John 15:5)
Sense a calling or passion from the Lord to lead people. (Ex. 3:1-10; John 21:15-17)
Have a vision for building up future leaders. (2 Tim. 2:2)
How do I become a leader at CLA?
How do I become a deacon at CLA?
Below is a chart to help layout the leadership path at CLA.
Step 1: Become a Member
• Be a Relational Witness
• Believe & Be Baptized.
• Belong to a Small Group.
• Begin to Volunteer.
• Begin to Give.
• Become a Member.
Step 2: Become a Leader
• Become a Member.
• Serve for Six Months Prior to Leading.
Step 3: Become a Deacon
• Discover 101
• Explore 202
• Connect 203
• Reach 204
• Spiritual Gifts 205
• Holy Spirit In You 301
• Counseling 302
• Ethics of a Leader 303