Learn Together | Do Life Together
YAC is for anyone ages 18-29. We meet every week on Sunday. We have two basics, learn together and do life together
Learn Together
---
---
During this time, we meet in the fellowship hall here at CLA to study a topic of our choice. Every Sunday at 5pm we get together, someone is selected to bring a snack and we learn, that's our first basic.
Our current series we are studying is called "Creation."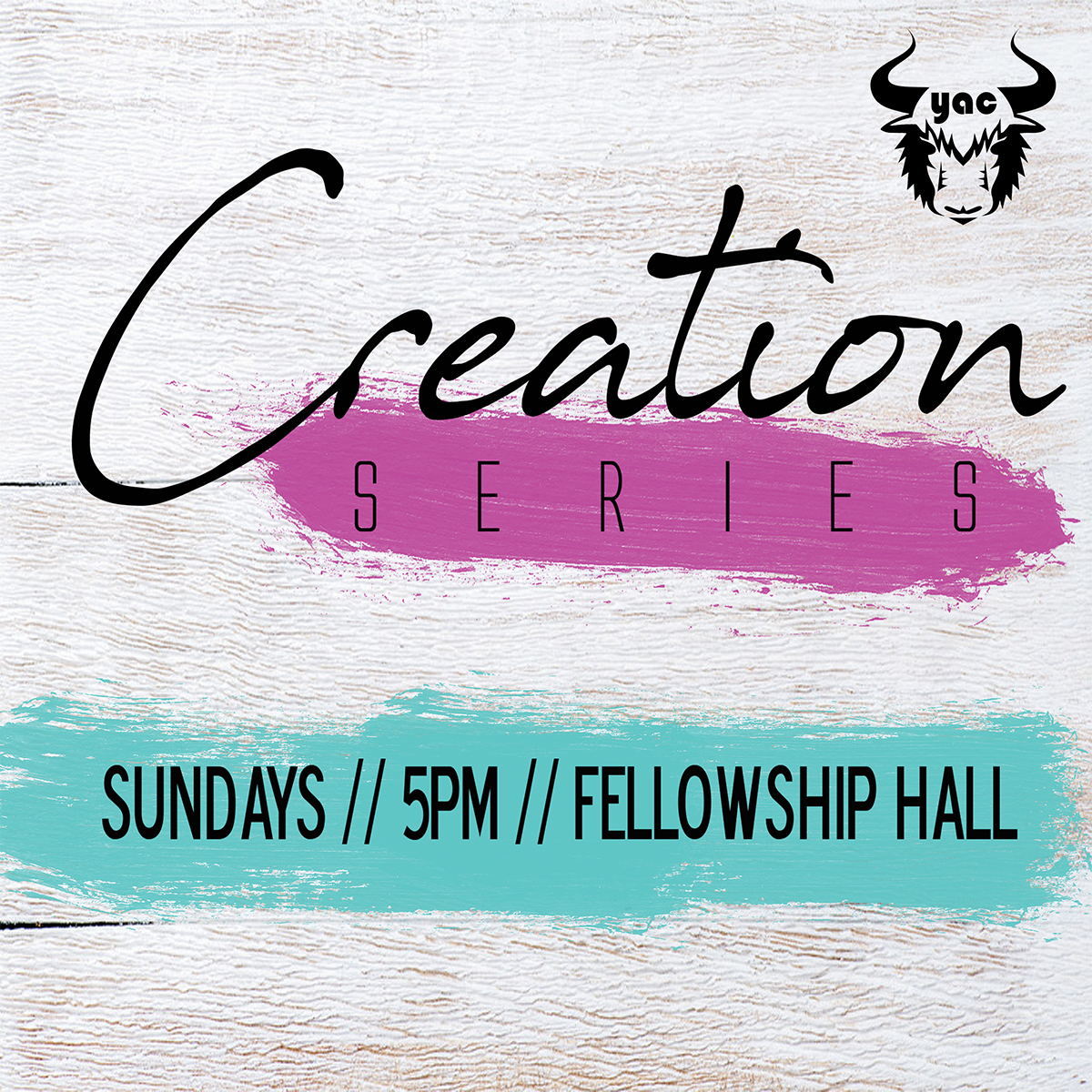 Do Life Together
---
---
After a series is over we take a month to do something together, whether it's a cookout, an event, or even going out of state, we use this time to build our community together under this idea, "Sometimes the best conversation happens in the backyard and not always the seat at church." That's our second basic.
So basically, we are a family, with arms open to anyone willing to join us.