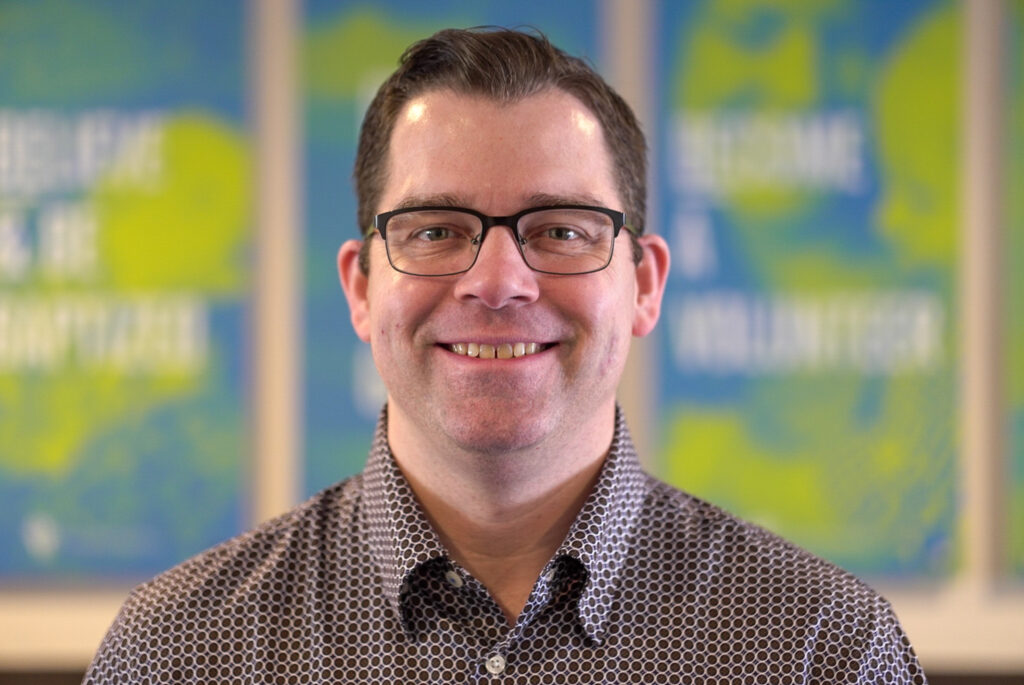 Donnie Capps
Senior Pastor
---
Donnie gave his life to Jesus Christ at the age of eighteen. Six months later, he found himself in Bible School and being called into full-time ministry. Continue Reading

Donnie's personal mission is to be a fully devoted follower of Jesus Christ by seeking God first, by loving and leading his wife and kids in God's truth and by linking arms with his church and his peers in reaching people for Jesus Christ. Donnie has been married to his amazing wife Jennifer for eighteen years and has three really talented kids; Liliana, Noah and Elia. Donnie graduated from Southwestern Assemblies of God University with a Bachelor in Church Ministries and from the Assemblies of God Theological Seminary with a Master of Divinity and is an ordained minister with the Assemblies of God. Donnie began pastoring Christian Life Assembly on January 31st of 2016 and is passionate about helping people discover the joy of knowing Christ. Donnie loves spending time with his family, running, cooking and going on vacation.
---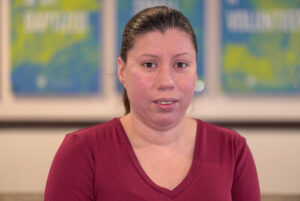 Nidia Caraballo
Director of Community Care & Outreach
---
Nidia is a Willimantic native. Raised in a Christian household Nidia received the Lord Jesus into her life at the age of 16 and began serving at a local church working with children and youth. Continue Reading

Of Puerto Rican decent she is fluent in both English and Spanish and served as a certified medical interpreter for Windham Hospital up till 2019. Nidia brings 20 years of administrative experience and an eagerness to serve both within and beyond the church walls. She was a team captain for the March of Dimes walk for 5years and also served as a volunteer coordinator for the WAIM Steeple Chase for three years. She served as a youth pastor for 14 years at House of Restoration Betel in Norwich, CT. There she met her husband Jose and now shares two beautiful daughters with him. Still residing in Willimantic, Nidia and Jose felt the Lord guide them to seek a congregation closer to home where their service could have a greater impact on their local community. Two years ago, in March they felt led by the Lord to visit CLA and happened to do so during a Vision Sunday service. Encouraged by the vision shared during that service they continued visiting CLA and decided to make CLA home by becoming members and adopting the motto that indeed "Every soul matters to God".
---
---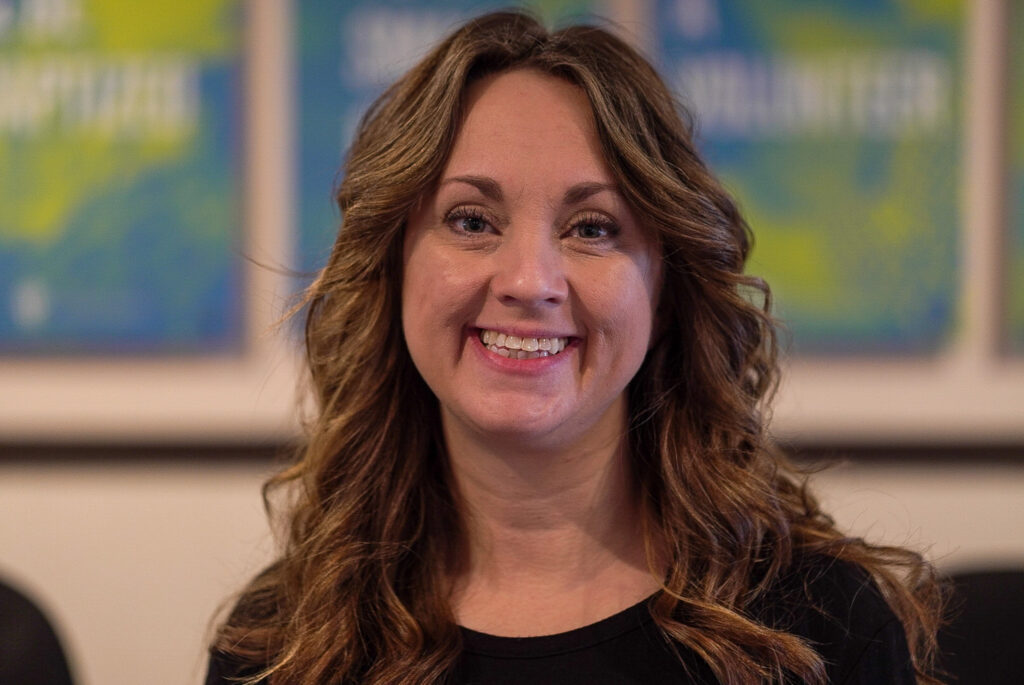 Jennifer Capps
Children & Families Pastor
---
Jennifer fell in love with Jesus during a rough time in her life when she was eighteen years old. Surrendering to Him was the best thing she ever did. Continue Reading

She and her husband, Donnie, have been married for eighteen years and have three cool kids; Liliana, Noah and Elia. Jennifer loves coffee, meeting new people, painting and working with crafts. Jen graduated from Southwestern Assemblies of God University with a bachelor's degree in Church Ministries and Counseling/Psychology and is a licensed minister with the Assemblies of God. Jen's life purpose is to show people God's love by being relational and intentional with her words and deeds. Her favorite quote is by Dr. Seuss which says, "Don't be sad it's over, be happy it happened."
---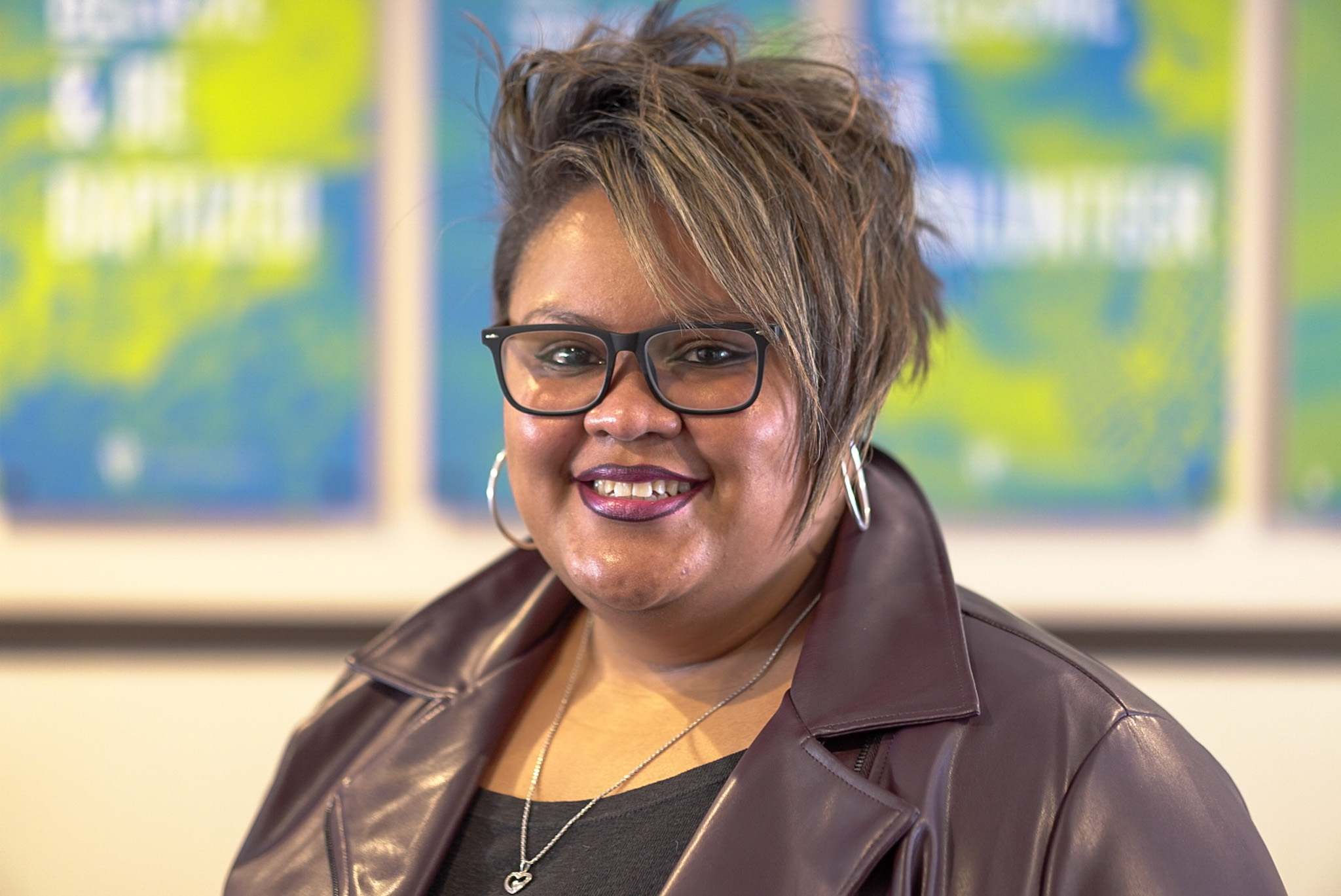 Jarene Wilson
Worship & Student Pastor
---
Jarene was born and raised in Hartford, CT. She received Jesus into her heart at age 5. Jarene began serving in her local church at age 14, and at 15 began leading worship. At 23, after a near-fatal cancer experience, she received a missions call to Guatemala, where she spent 3 1/2 years as a missionary. Continue Reading

While in Guatemala she attended Centro de Estudios Bí-blicos Elim (Center for Biblical Studies), where she received a Bachelor's degree in Christian Science and Theology. Jarene is a multi-instrumentalist and vocalist. Beginning as a clarinetist at age 9, she has played and studied various brass and woodwind instruments. She continued her studies at a performing arts high school and The Hartford Conservatory. Other instruments on her long roster include: piano, guitar, drums, and bass guitar. She is passionate about living a lifestyle of worship, fully committing to God's will, and leading others in musical expression of praise and worship. Her life verse is Philippians 4:13 "I can do all things through Christ who strengthens me."She loves coffee and her Jack Russell Terrier, Jacqui-May.
---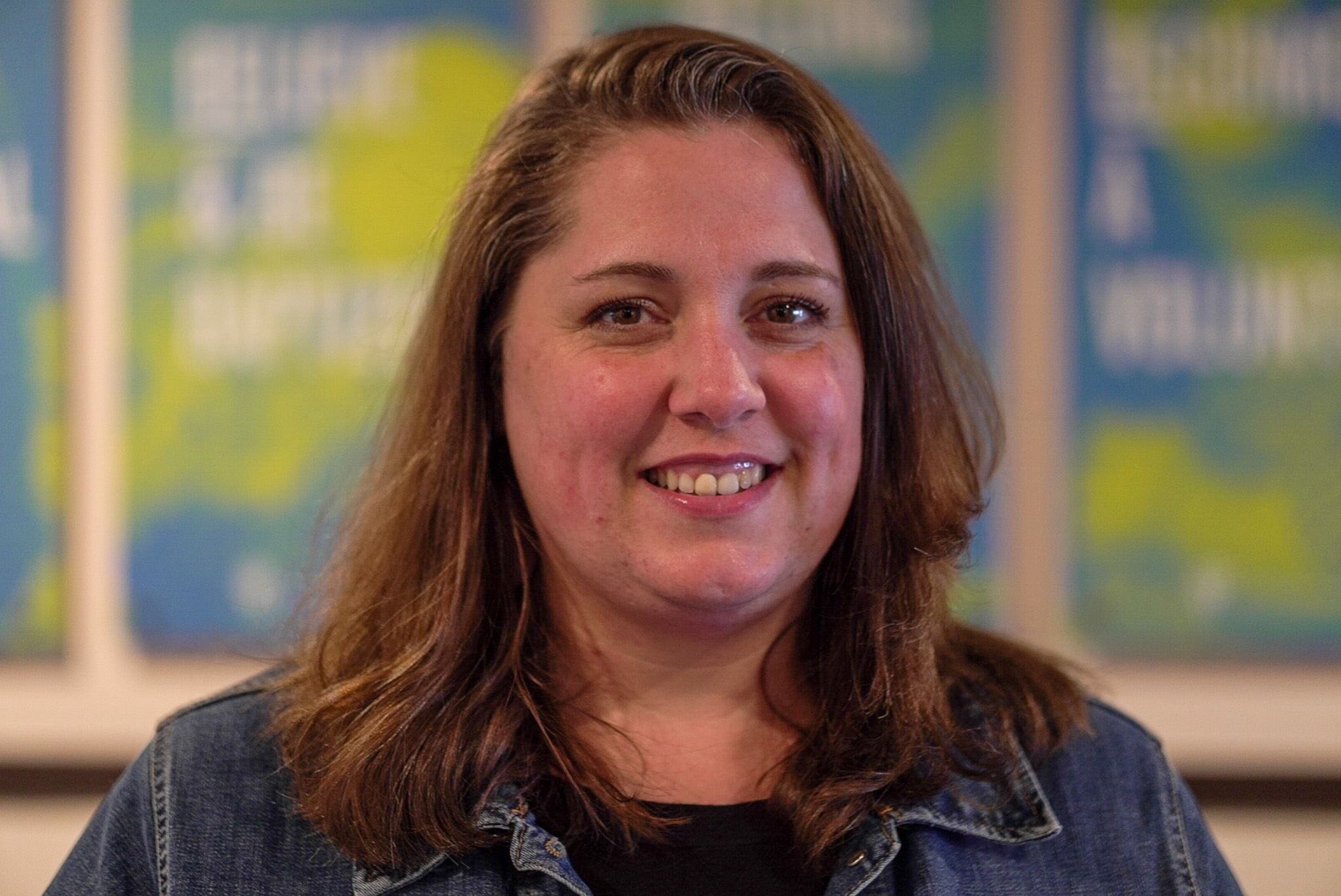 Lindsay Banton
Chi Alpha, UCONN
---
Lindsay has been serving as a missionary with Chi Alpha since 2003. Continue Reading

First, at her alma mater, Longwood University in Farmville, VA and now at the University of Connecticut (since 2011). Her days move from homeschooling her children in the morning to campus ministry events in the evenings. She holds a master's degree in Practical Theology from Regent University and writes for a handful of ministries and homeschool-related periodicals. She is an avid lover of coffee, chocolate, boots, and books.
---
---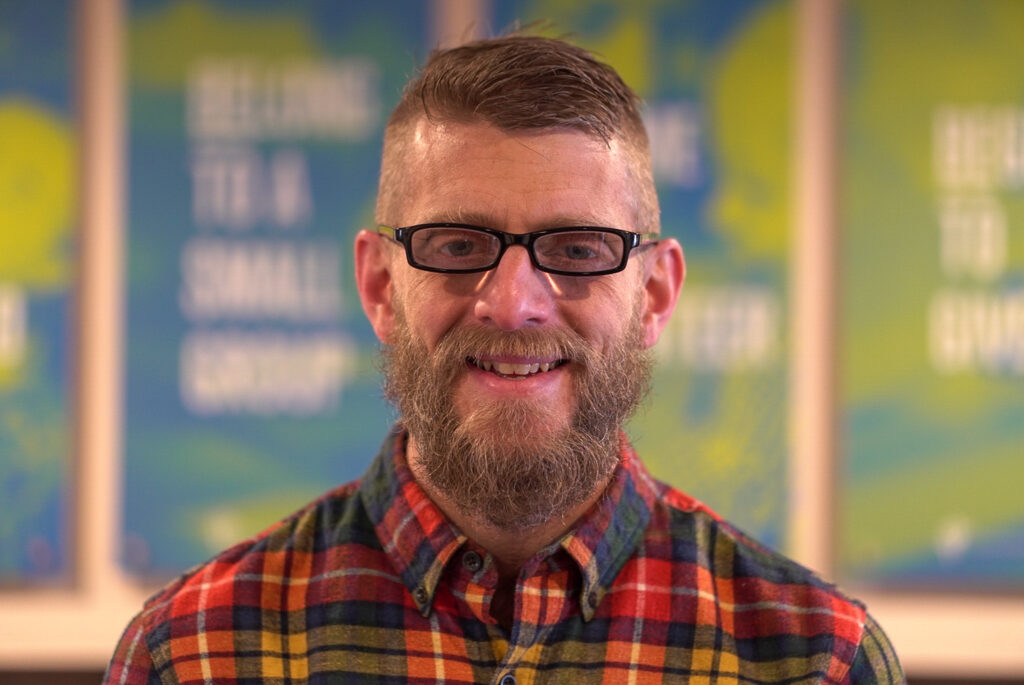 Gil Banton
Chi Alpha, UCONN
---
Gil, saved and called into campus ministry while in college earning his bachelors in social work, has been serving as a missionary with the Assembles of God since 2003. Continue Reading

Alongside his wife, they began their first missionary appointment at a small state university in central Virginia in 2004 then moved to pioneer Chi Alpha Campus Ministry at the University of Connecticut in 2011. Gil is also a Selah fellow and certified spiritual director (with Leadership Transformations SD training program, Selah). He and Lindsay are passionate about soul care for ministry leaders and laypeople. If you can't get ahold of Gil, he is likely somewhere in the woods (hiking, hunting, camping, or fishing). Gil prioritizes being a dad, discipleship of others, drinking quality coffee, and defending his wife from wildlife.
---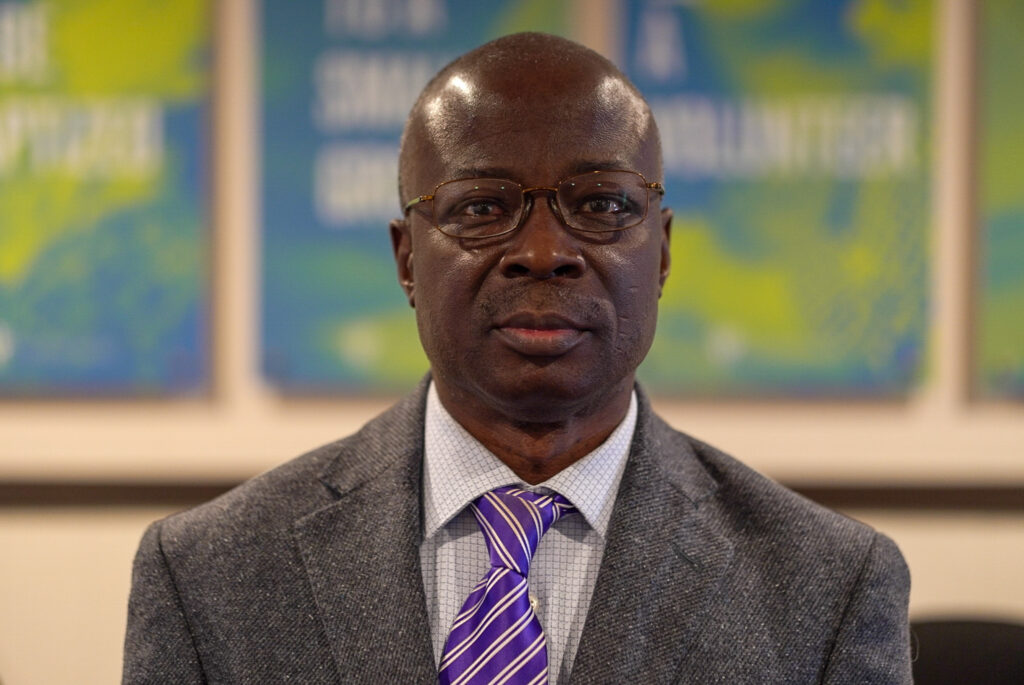 Dr. Anthony Aidoo, Missions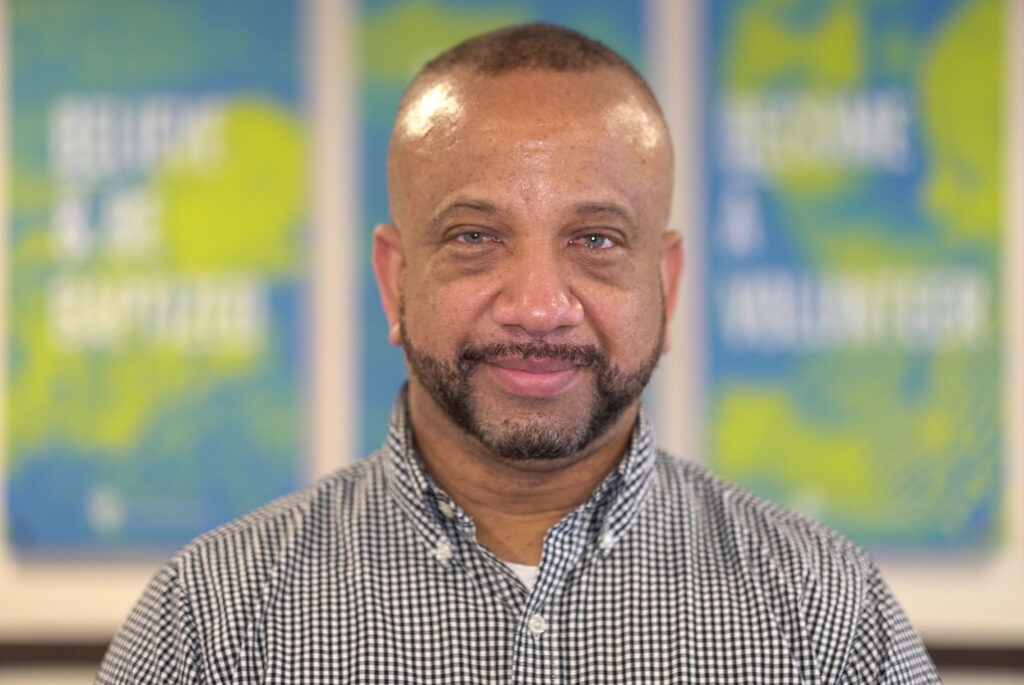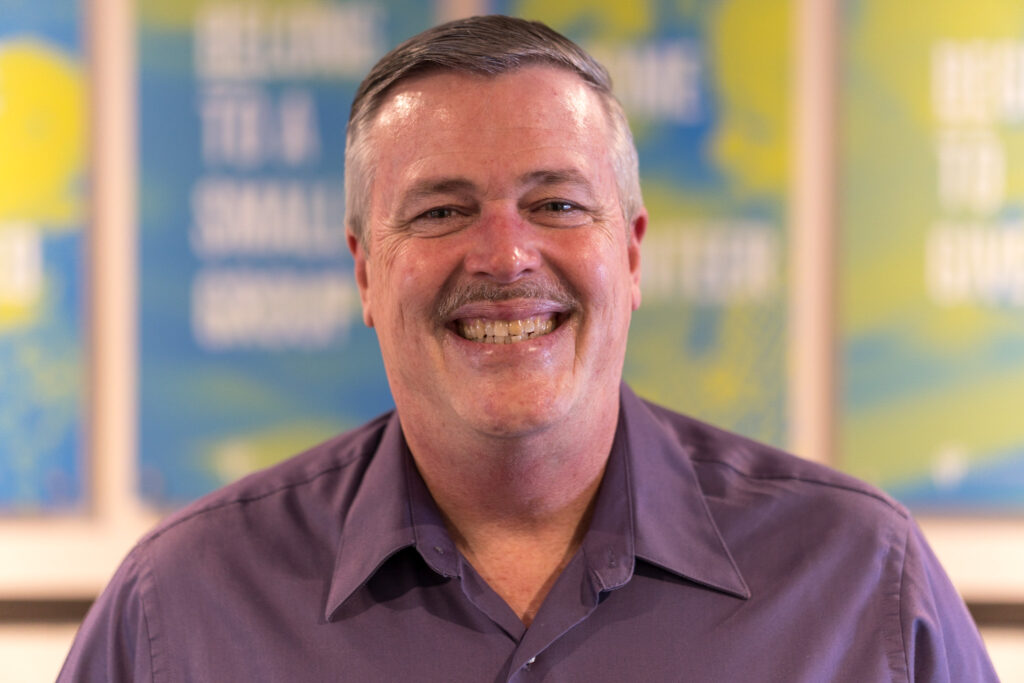 Craig Bright, Men's Ministry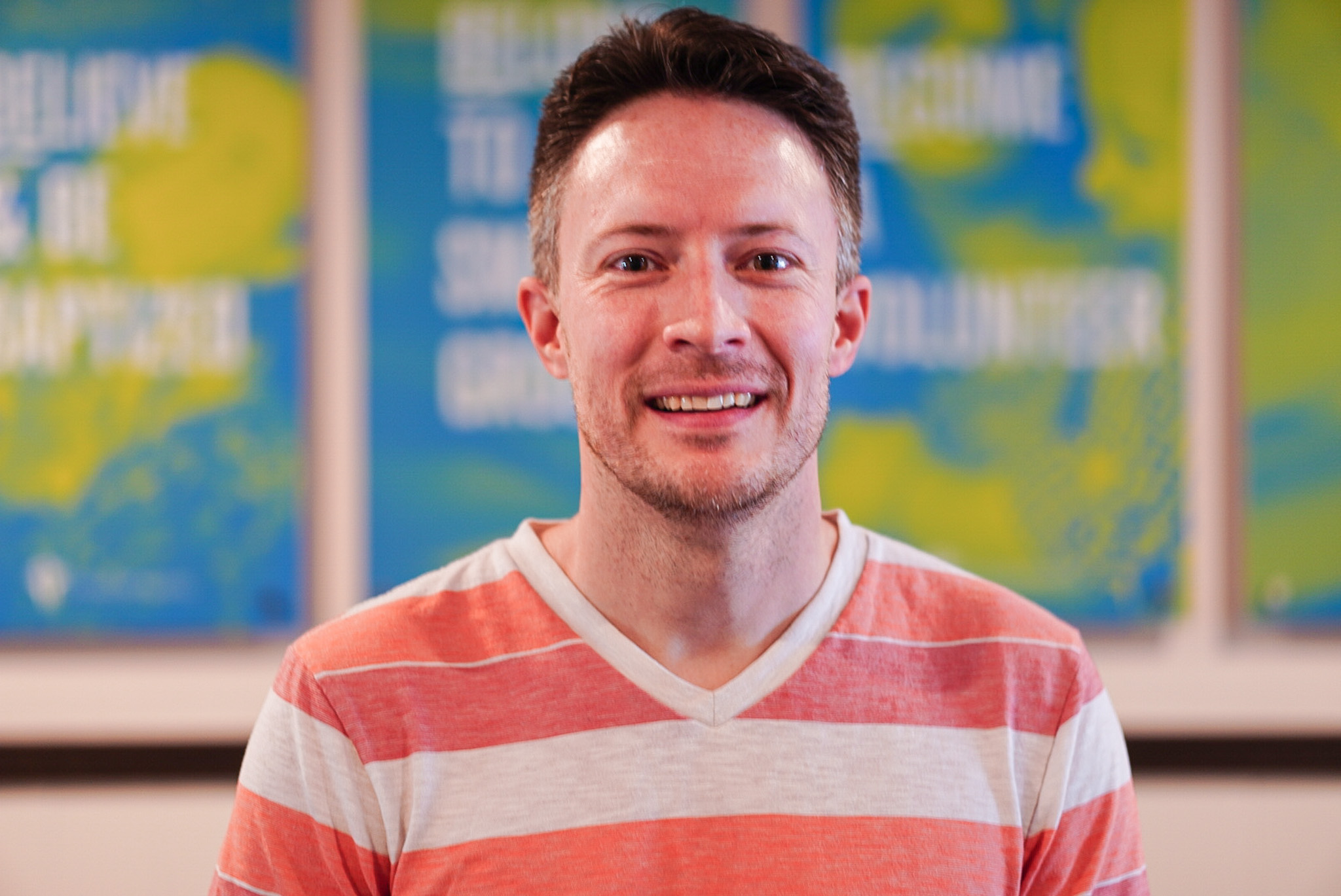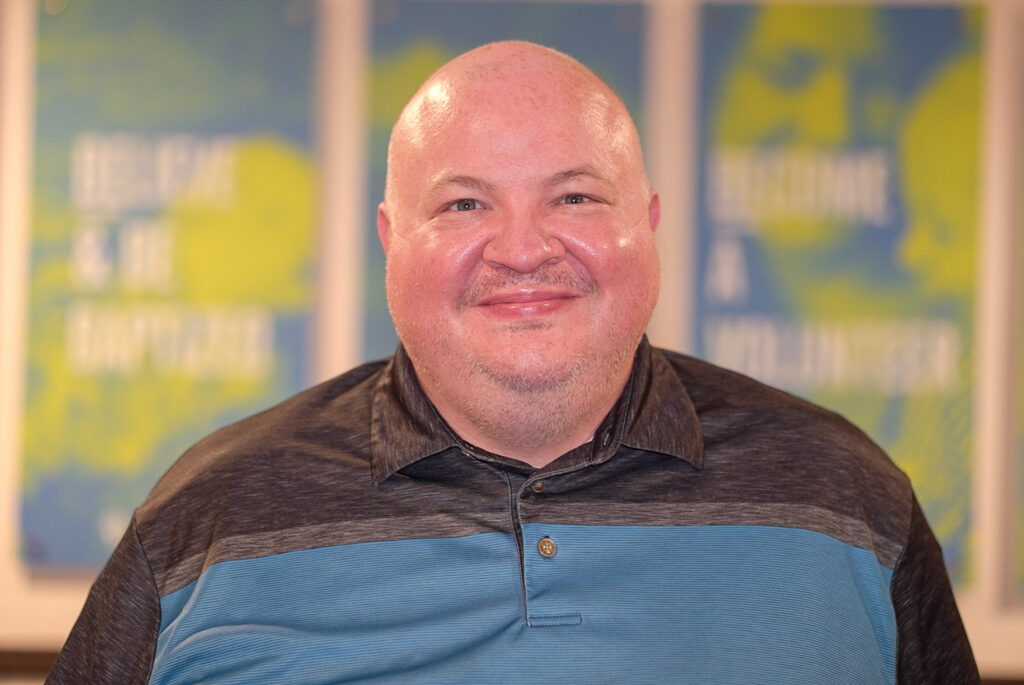 Donald Hart, Livestream Productions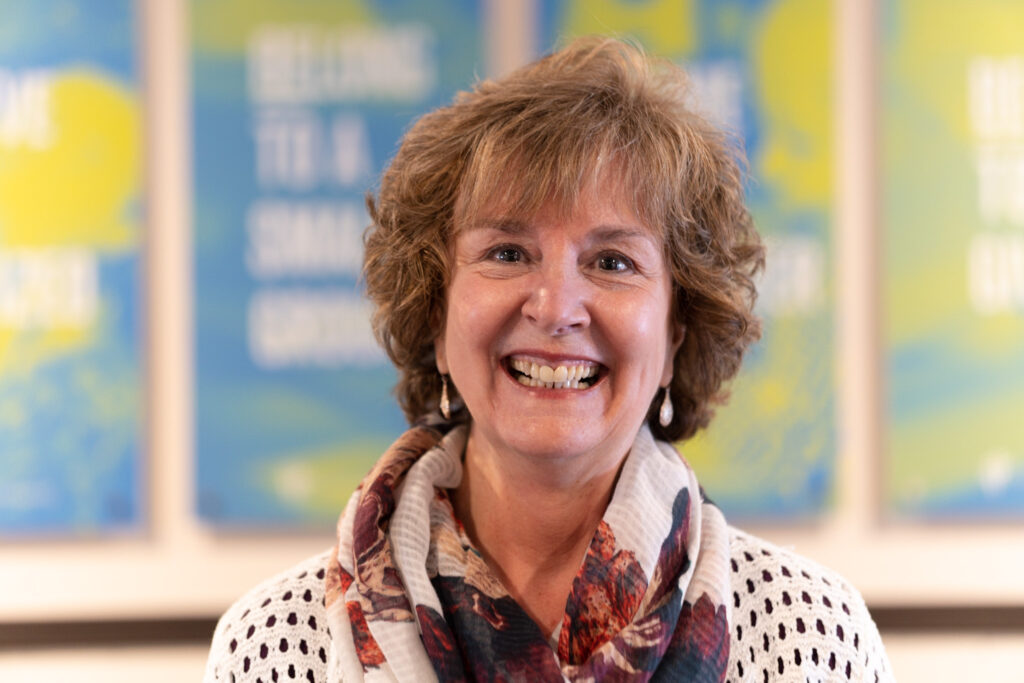 Patty Lamson, Small Groups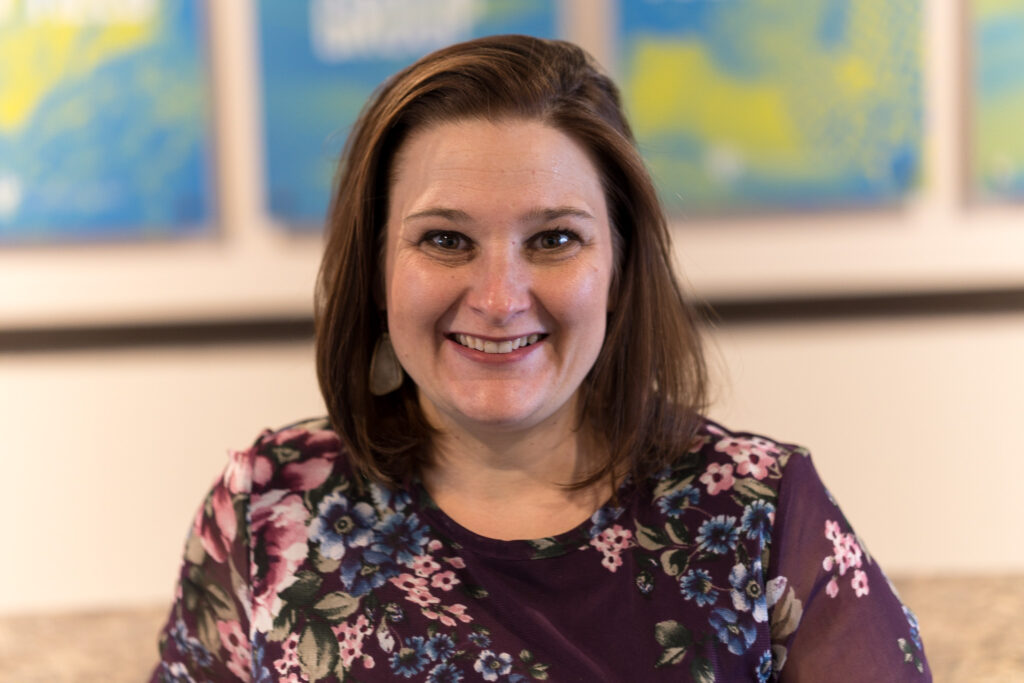 Rachael Macht, Women's Ministry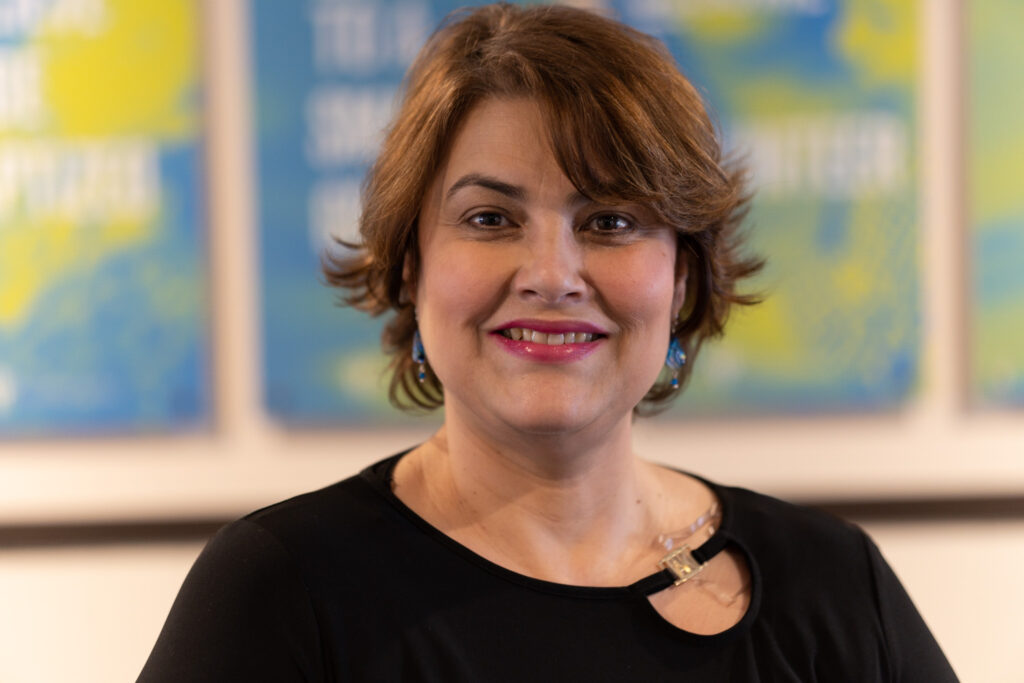 Ruth Rodriguez, JOY Ministry (65 Plus!)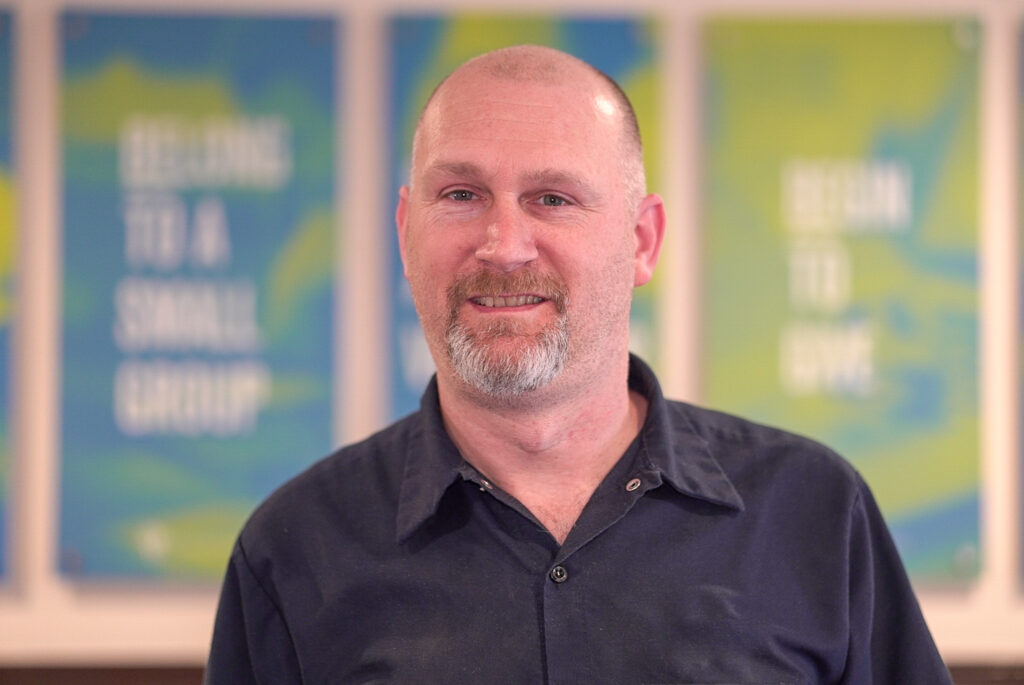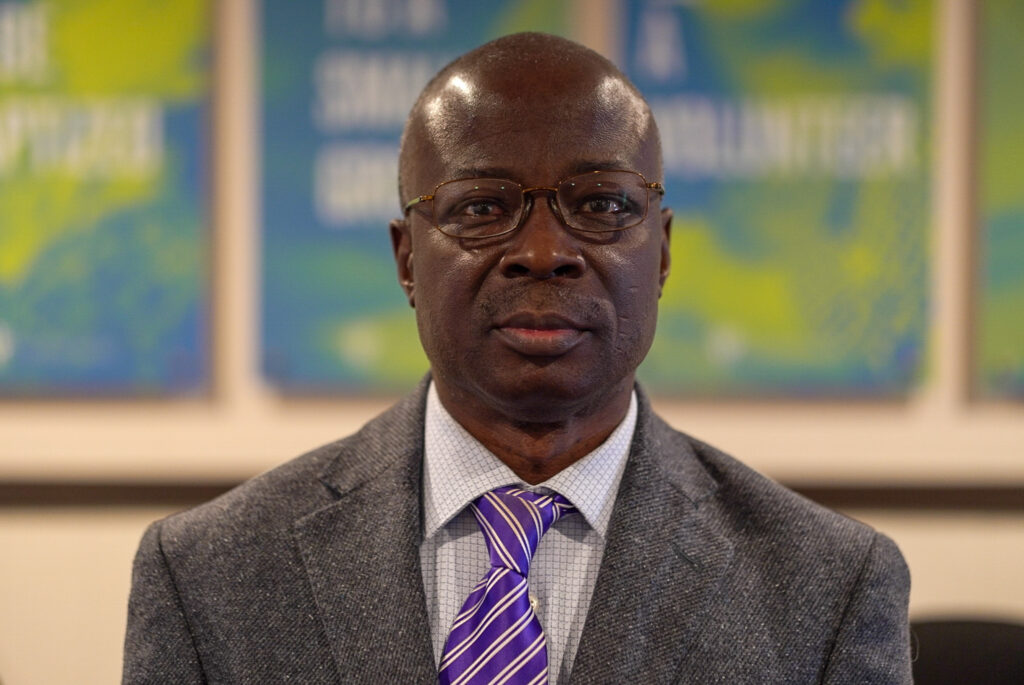 Dr. Anthony Aidoo, Treasurer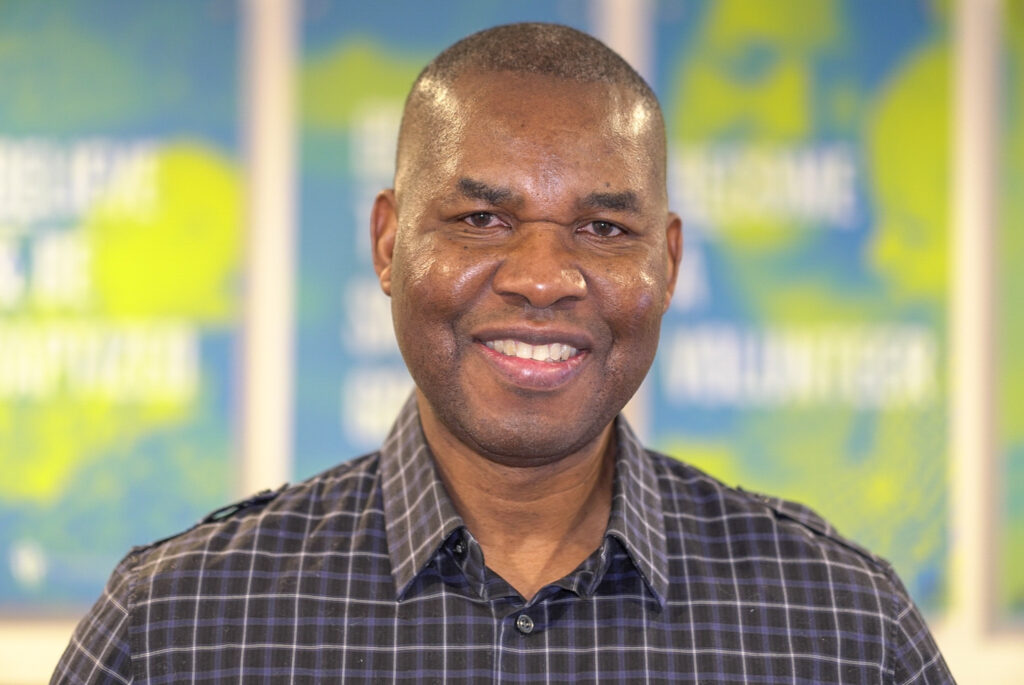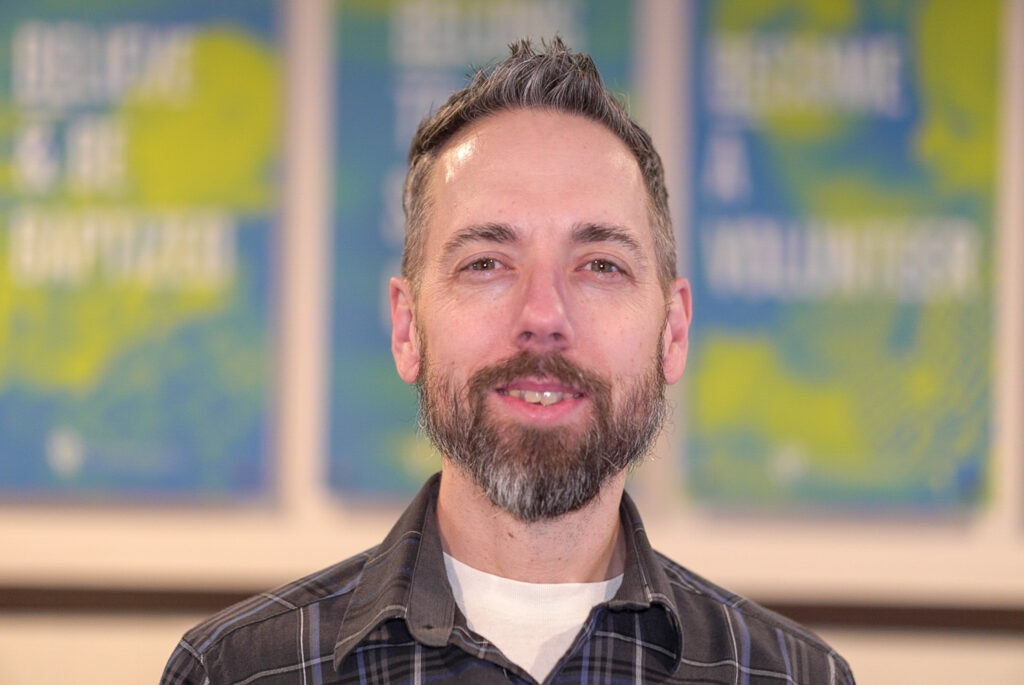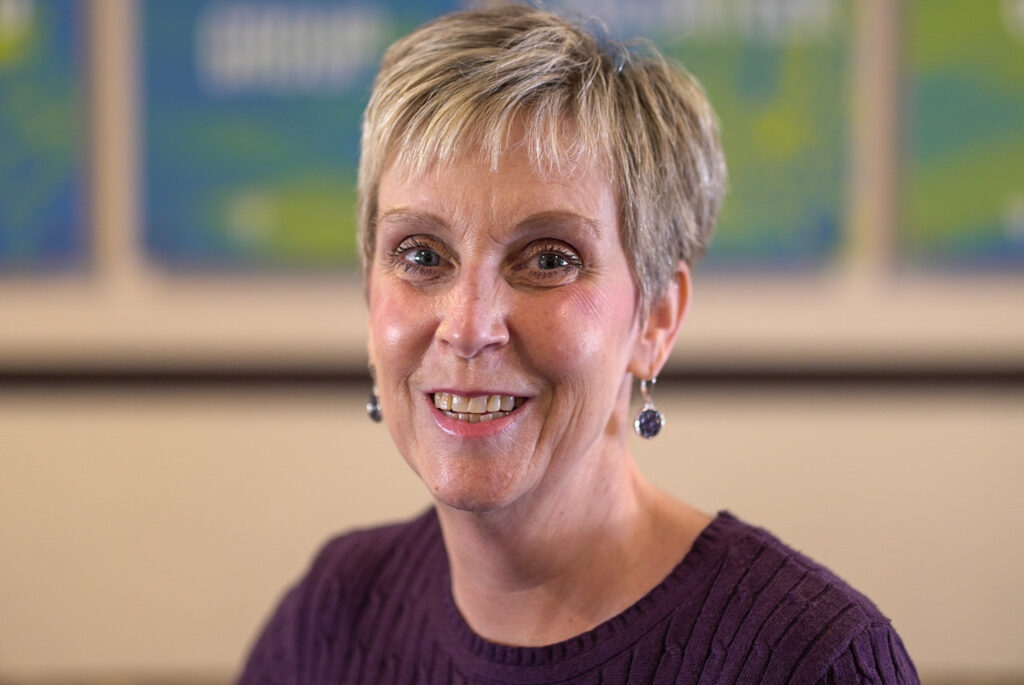 Donna McCollum, Assistant Treasurer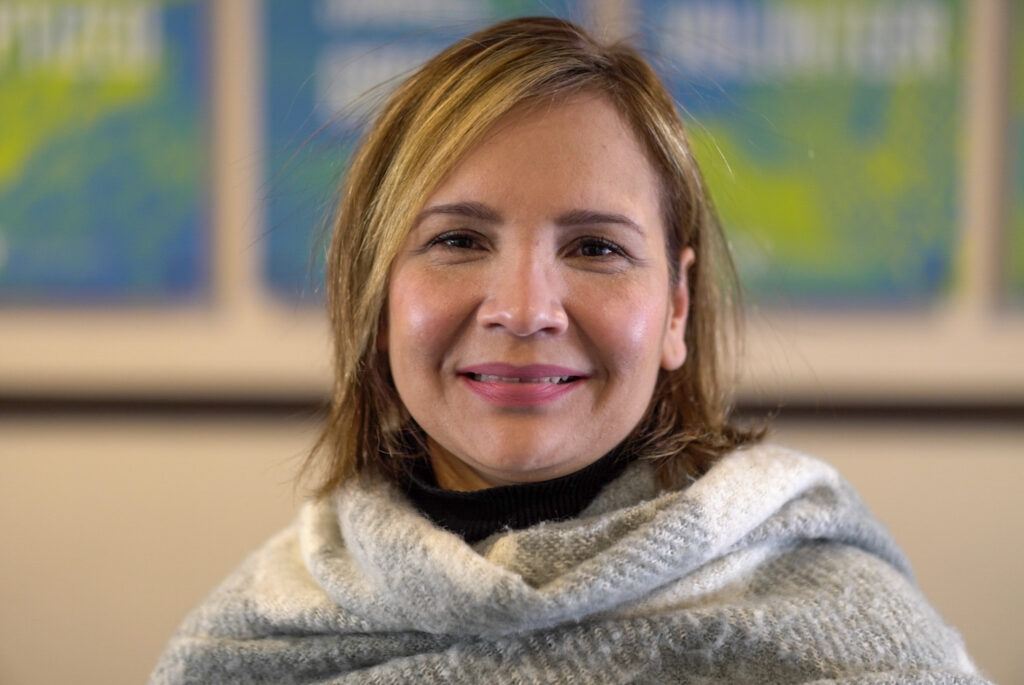 Cesar Rodriguez, Secretary