During this health crisis, we want to equip the family with resources that will help build your faith and draw you closer to Jesus.
Worship & Prayer Nights via Zoom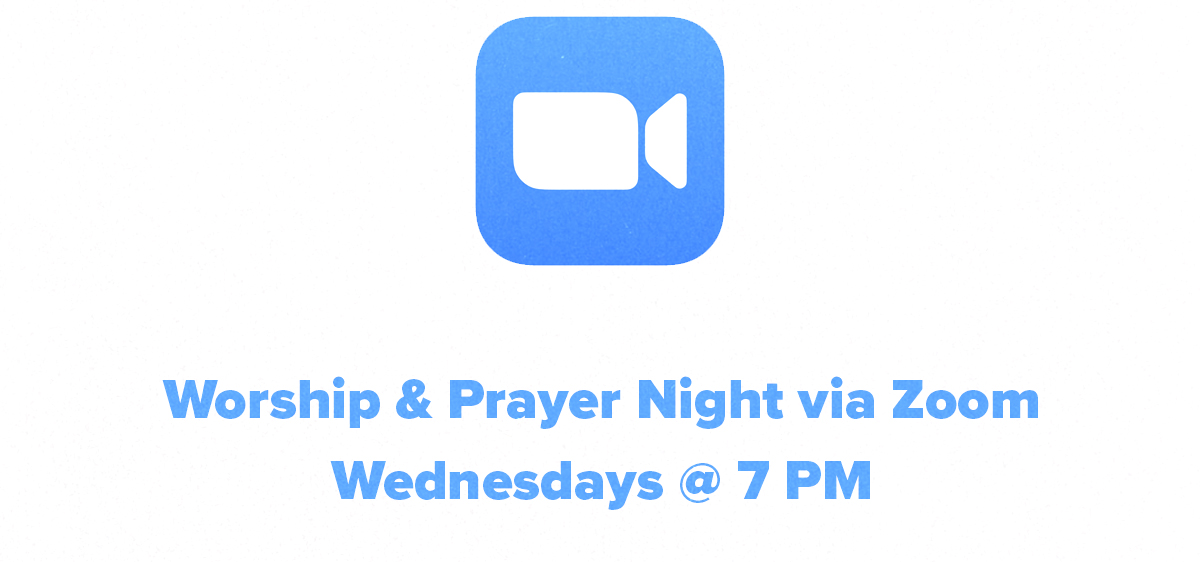 Bring the family online for a special time of worship and prayer. To join, simply click this link on your phone, tablet or computer.
Join Zoom Meeting https://zoom.us/j/416034616
Meeting ID: 416 034 616
You can also call in by calling +1 646 558 8656 US and enter in the Meeting ID: 416 034 616.
Devotionals for the Entire Family
---
We want to encourage every family to take advantage of this unprecedented time by using it to lean into family altar time and Bible reading. This resources provides devotionals for the family, for students and for kids. Be blessed!
Social Platform Engagement
---
We will be posting regularly on our Facebook page and our Instagram page. Follow us on there to stay encouraged!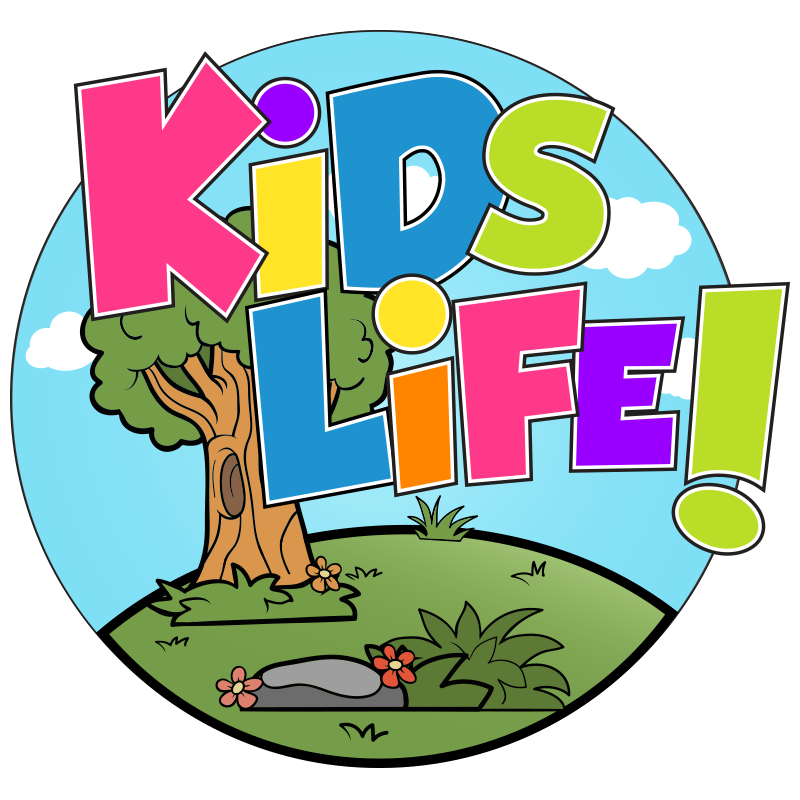 Children's Ministries
---
Seemingly overnight many of our families lives are very different. We have new routines, new structure, and many things that feel so out of place for our kids. In as much as is possible, our desire to keep something in our children's lives the "same". Here are some things we, as a children's ministry team, plan to do in the weeks to come.
Sundays:
On Sundays, following Ps. Donnie's sermon (which goes live at the following times: 9 & 11 AM, and 5 PM), we will have a special message for our kids. For our K-6th Grade kids, we had been going through the Bible in chronological order; we are going to continue that! We are going to utilize the same curriculum and apply the Bible stories from God's word to what is happening around them. We are also providing a family discipleship guide that you will be able to access from the church online platform. This will have questions and activities that you can do as a family that help reinforce the lesson and provide an opportunity to get your family talking about God's word together!

Tuesdays:
We want our kids to stay connected. We want to offer them times to "be together" even though they are apart. Pastor Katie is hosting "Lunch with Pastor Katie" from Noon - 1 PM on Tuesdays. Some days we may have a discussion topic, a game or activity we can do together, or other times we may just talk about how their weeks are going. This meeting will be hosted on Zoom an online platform, where the kids will be able to see one another. The suggested age for this call is Kindergarten - 6th Grade. But if younger siblings are in the home and parents are able to help them be a part of the call, that is OK as well.
Fridays:
We are going to host virtual Awana! Our kids ministry leaders from your kids Friday and Sunday small groups are going to be hosting a time of song, Bible study, and discussion for our kids! So your kids regular teachers will be with them in this zoom video call!
The best way we've decided to do this is by breaking the groups up by age/time. We know families may not have multiple devices in which to stream a zoom call, so parents can help their children login by age at specific times.
6 - 6:25 PM: Preschoolers/Cubbies
6:30 - 7:10 PM: K-2nd Grade/Sparks
7:15 - 8 PM:3-6 Grade/ T&T Clubs
Parents, please be prompt in logging in at the correct time as we won't be able to wait too long to begin our time. If you have children in different age groups, you can stay logged in and pass the computer, tablet, etc. to older children for their class.
Here is the link to login to the Zoom Meetings:
https://zoom.us/j/549736940
To login from Mobile, download the "Zoom" app and use the following Meeting ID: 549 736 940
There is also a password to enter the zoom meeting to ensure online safety for our kids. Parents can contact Ps. Katie directly, either via E-mail or text at 860-933-3534 for the password!
All of the different classes will login through the same number at the respective times. Zoom is very user friendly and I'm sure everyone will get the hang of it quickly!
CLA Mom's Community
Finally for the moms of CLA, Pastor Katie is reopening our private facebook group CLA Mom's community. It's not easy juggling the emotions of what is happening in our world, the needs of the little people around us, and keeping our families going. But we can't forget to take care of ourselves. So this is going to be a place where mom's can connect, share in a devotional, give ideas and tips to other moms, etc. Let's not go at this alone. If you are not currently in our mom's community, you can join below. You are welcome to invite friends, but it must be people you personally know.
---
Join Mom's commmmunity on Facebook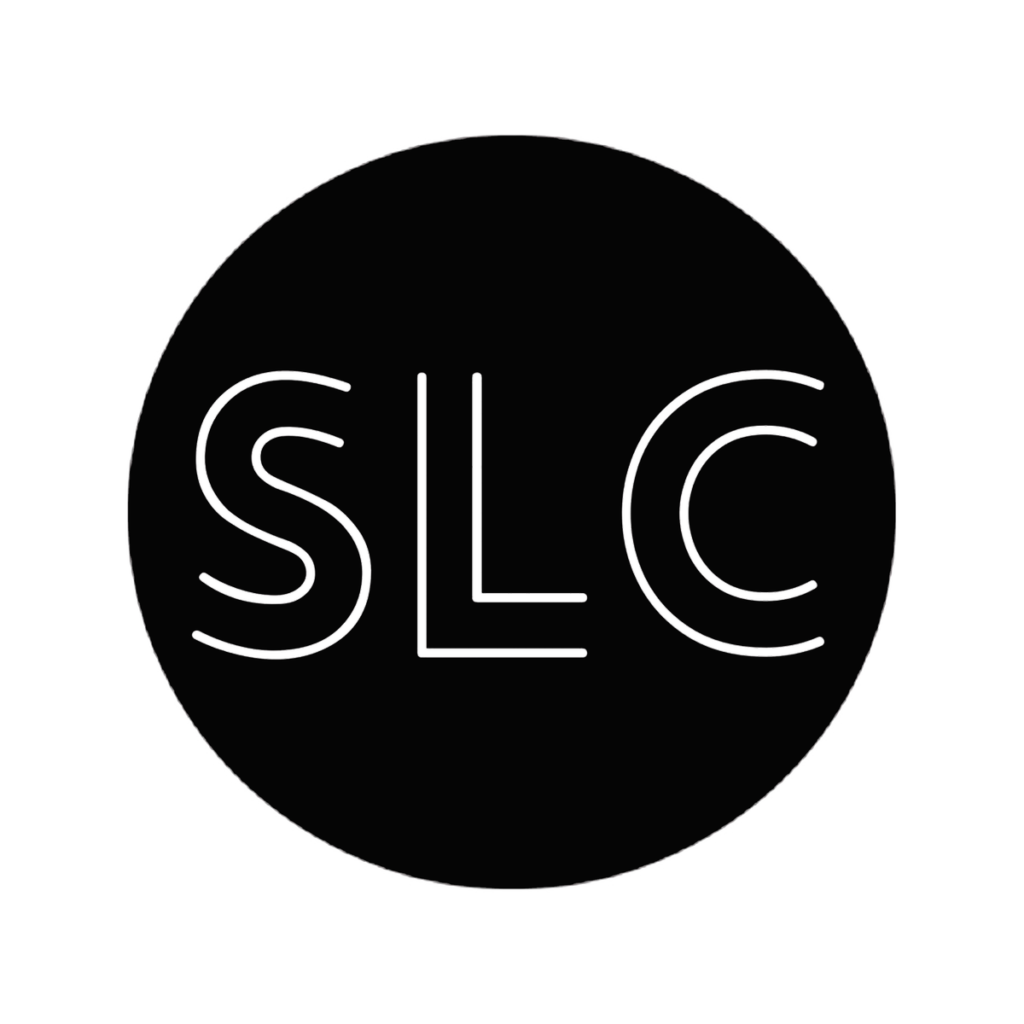 Students
We want to foster community among our students (7th - 12th grade) and help them draw closer to Jesus. Here are some resources for them during this COVID-19 crisis.
Monday Morning Devotions with Pastor Brad:
This will occur every Monday at 10 AM with a variety of hosts. Pastor Brad, his staff, or maybe even your own student will lead a devotional!
Wednesday Hang Out at 8 PM:
This will contain a variety of options such as videos/movies, trivia, theme nights, competitions, Q & A and more.

Friday Night Service at 6:30 PM:
We still want to maintain our regular meeting times to be able to have some consistency during this time of… everything… Therefore, we will meet every Friday at 6:30 PM like normal but service will be about 45 minutes with an option to hang out afterwards. We will have a variety of different usual Friday night features such as videos, fact check Friday and a message, the bonus is the hangout time afterwards.
Zoom Meeting link: https://zoom.us/j/4815822156
To login from Mobile, download the "Zoom" app and use the following Meeting ID: 4815 822 156