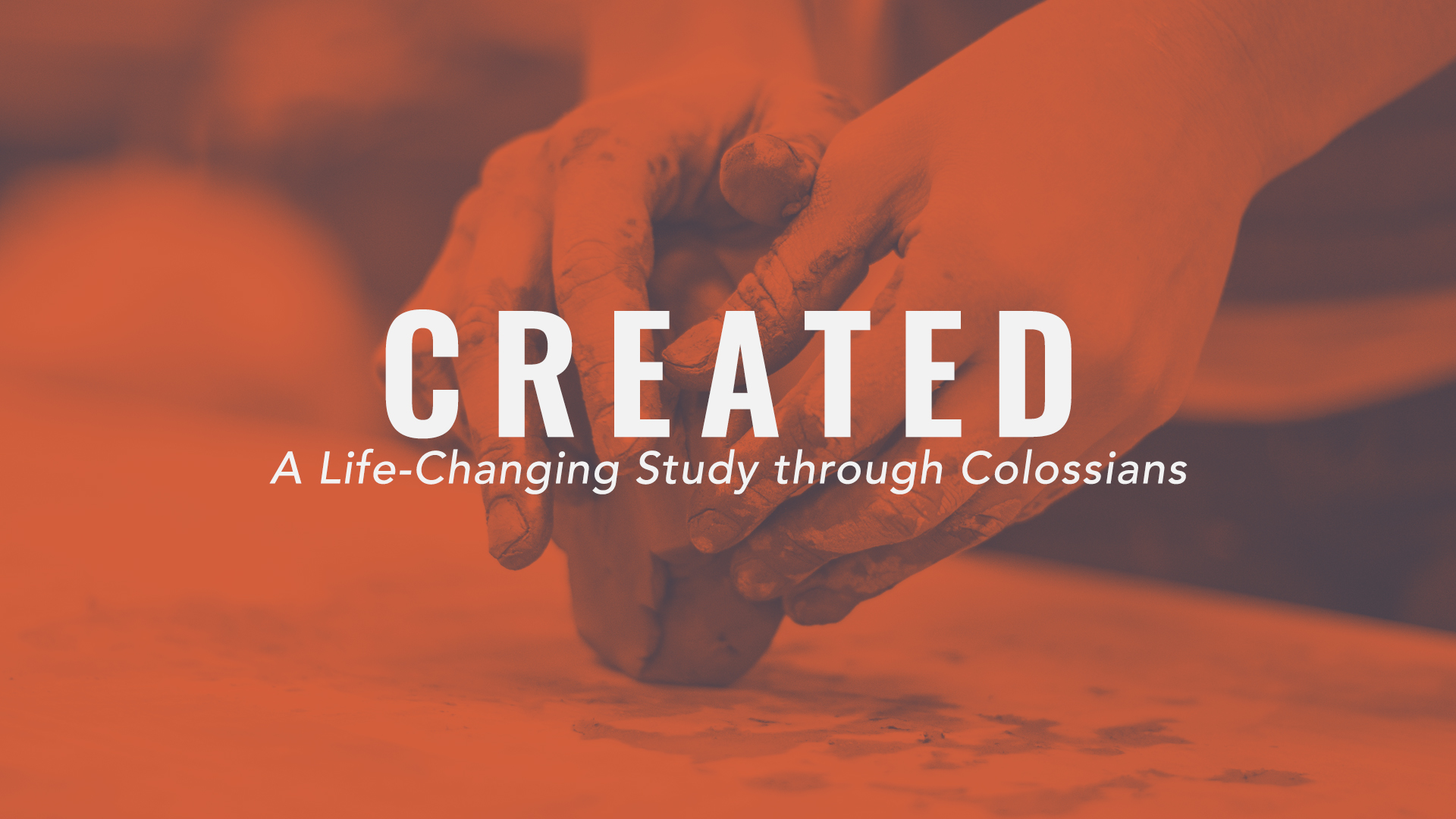 CREATED: A Life-Changing Study through Colossians.
This will be an amazing verse-by-verse study of the book of Colossians. We will learn why God CREATED us. We will explore the importance of keeping God first, developing a heart for ministry, why it is not good to compare ourselves with others, how to deal with temptation, and the importance of keeping healthy relationships in your life.
April 8 – Created for a Purpose
April 15 – Jesus is #1
April 22 – What Does the Doctor say?
April 29 – Living Contrary to Secular Culture
May 6 – A New Life in Christ – Part 1
May 13 – Mother's Day
May 20 – A New Life in Christ – Part 2
May 27 – New Life Relationships
Click here to listen to previous sermon series.